Hello there! 👋
I am Yani Iliev, an entrepreneur with a burning passion for my work and investments. My dedication to the business world runs deep, and I strive to innovate and create with each and every endeavor. Some may call me mysterious, but I simply believe in keeping my cards close to my chest. Perhaps it's my unconventional approach that has led to my success, or maybe it's something else entirely. Regardless, when I'm in the game, the odds are always in my favor, and I'm always ready for the next wild ride that the business world has to offer.
Get in touch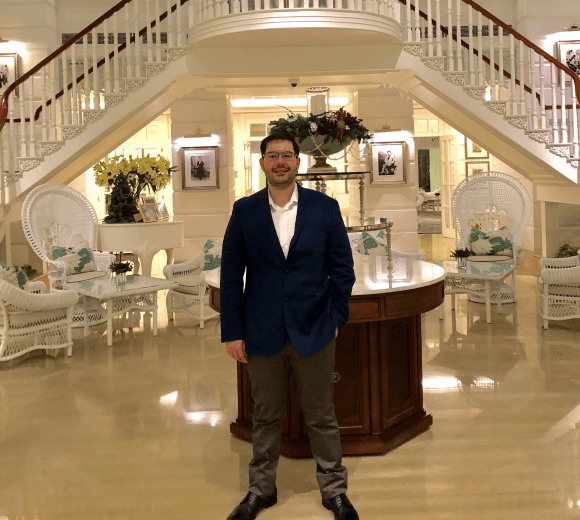 Global leaders I'm currently working alongside.
Interests
Data storage, migration, security, compression
Computer/Mobile/ Console Games
Web and Desktop Applications
Virtual Reality
Cryptocurrency and Blockchain
Biochemistry
Experience
2012 - Present
ServMask, Inc
CEO, Lead Developer, Team Lead, Architect
2014 - 2016
Authentise
Senior Software EngineerSenior
2013 - 2014
CleverTech
Senior Developer/Team Lead
2011 - 2012
LoveMachine Inc
Software Engineer
Yani's wealth of experience, skill set and quality of work is the best hands down. He's a first-rate team member and wonderful to works with. He's got a knack for tackling difficult problems and providing enterprise class solutions. His attention to details and relentless execution are invaluable. In short, bringing Yani on-board is the best decision and IT company can make!
Yani is a very effective leader and is also very switched on from a technical perspective, producing practical and elegant solutions for the software he designed. I was also impressed with Yanis ability to manage a team distributed across the globe, with members in Europe, America, Canada, Australia and Pakistan (and probably other locations as well). He was able to manage the complexities of project design, implementation and delivery alongside the challenges of remote teams in a very effective manner. It was very enjoyable working with Yani.
It was a pleasure and a privilege to work with Yani. I was really impress by the way he managed the team and how he managed the client relations. Yani is a great developer with a strong knowledge of several web technologies (coding languages + frameworks + DB's). For all the above I strongly recommend Yani.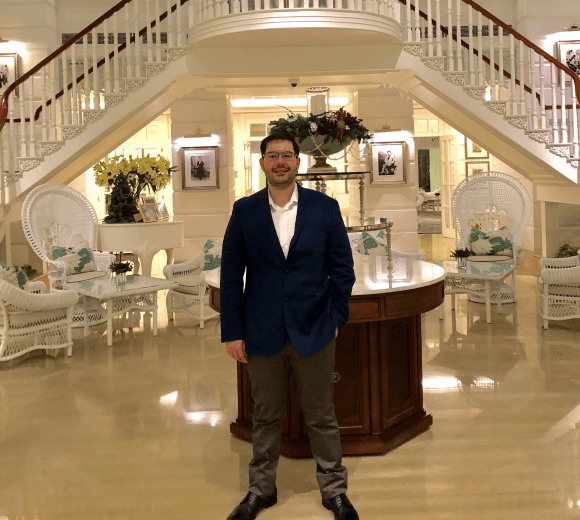 Get in touch
Hello there! So you've found the secret way to reach me. Impressive. Don't worry, I won't tell anyone. Fill out the form below with whatever you want to say, and I'll do my best to get back to you. Let's see what kind of adventure we can start together. 🚀